The Most Tricked Out
Cosmic Globe Flying Spinner
Cosmic Globe is a motorized flying spinner that floats, glides, climbs & returns to your hand like a Cosmic Globe, at your command!
Order Now & Get 60% Off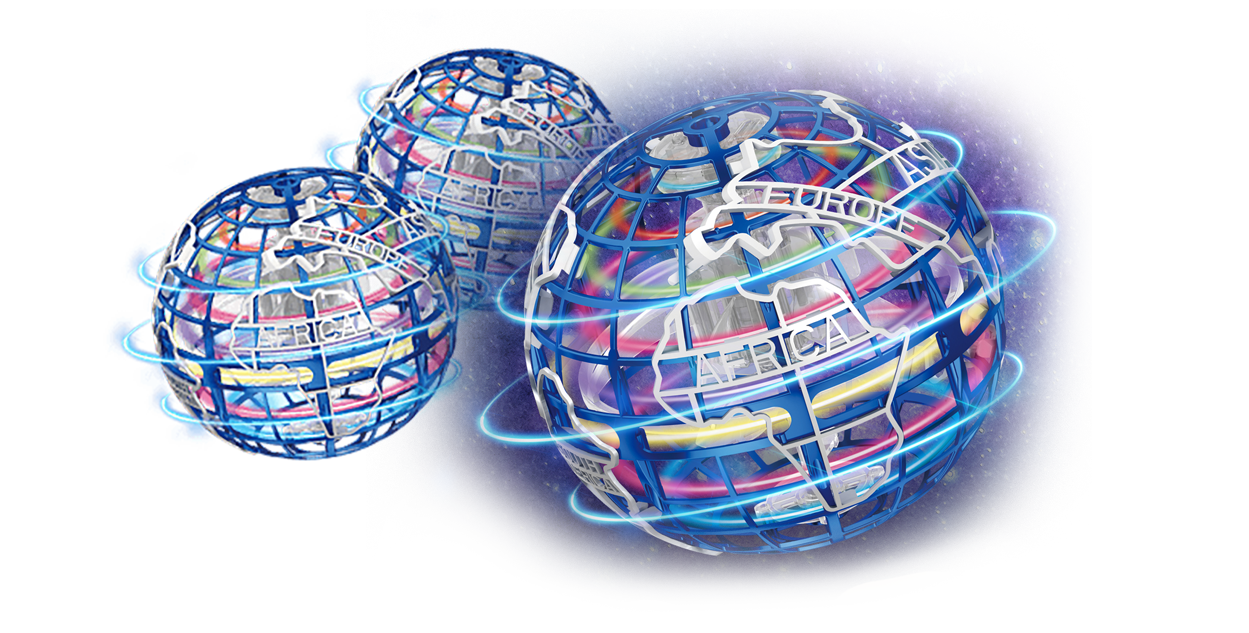 Endless Tricks

360° Rotation

Drop Resistant

Dynamic Lights

Long Battery Life
Meet Cosmic Globe
Endless Tricks & Fun
The most popular & viral gadget of the year, the Cosmic Globe, lets you take it for a flight, have it perform acrobatic tricks & return safely back to your hand, all at your command with super-simple gesture control. It comes with super cool LED lights that will make it look like a neon shooting star when you launch it!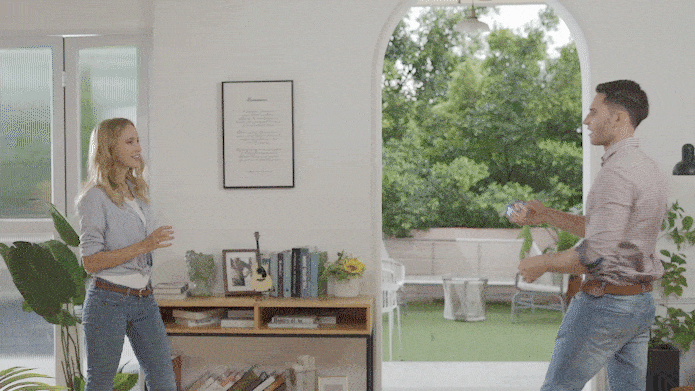 Fly Better, Faster, & Longer
Precision engineered & designed for safety, function & easy control - Cosmic Globe lets you perform cool tricks only limited by your imagination!
Intelligent Airflow
Whirl Technology

Tilt & launch at a 30(degree), and enjoy a predictable Cosmic Globe like return to your hand.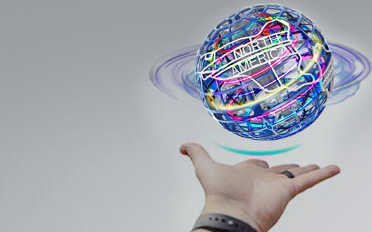 Light It Up For
Fun In The Dark

Available in 3 neon colors that light up the spinner like a shooting star in the dark.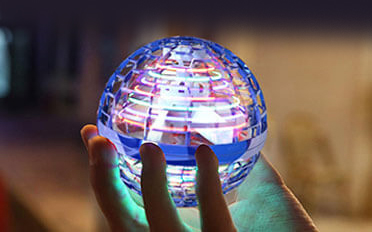 Hand-Gesture
Super Easy Control

Launch, fly, hover, perform tricks & have it return to base with absolute ease.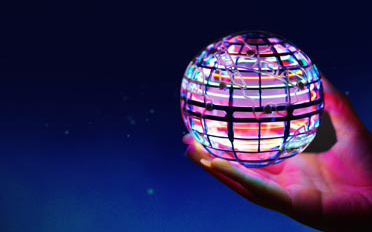 Pro-Engineered
For Function & Safety

Premium flex material, ultra fast motor, aerodynamic tech, & protection case.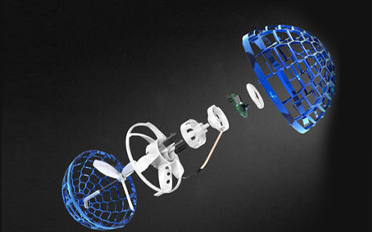 The Perfect Entertainment
For The Entire Family
The Cosmic Globe is loved & enjoyed by everyone across age groups - kids, teens, adults, group of friends & the whole family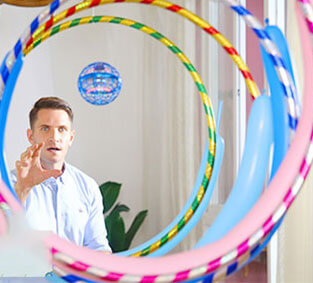 Indoors
Perfect for enjoying indoors whether it's your recreation rooms, living room or even the kitchen.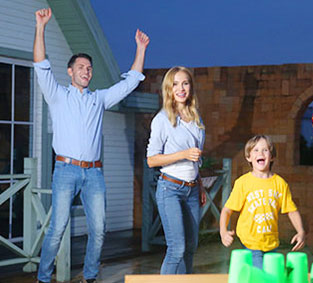 Team Fun
Makes for a great team game right from a unique "catch" version to "takedowns" & "shoot it with Nerf".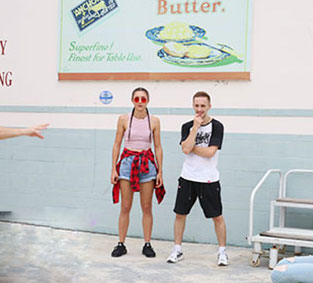 Outdoors
Enjoy the spinners long-range flight capabilities when you are outdoors, performing some very cool acrobatics.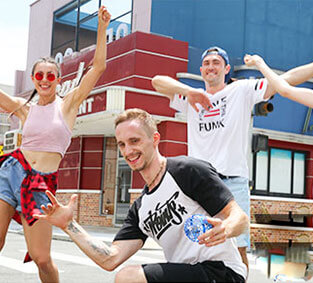 Family
Great to bond with your family, you can play with the spinner with your partner & kids - having hours of fun.
What Our Users Have To Say
Customer Reviews
Mike C.
New York, NY
Amazing & unique toy for all ages!
"Unlike other flying ball toys, this one can be tossed around indoors, and with practice you can learn to control the flight path somewhat. The ball will Cosmic Globe back to your hands, or you can pass the ball to someone--if you lose control, it will hit the wall or ground pretty harmlessly and so far has not broken or damaged any paint, floors, etc. At my home, you can see my kids & even me and my wife flying it around! I find it quite a destresser!"
---
Jackie C.
Los Angeles, CA
The Cosmic Globe is just so much fun!
"My kid begged me for this flying toy and I finally gave in. I'm actually impressed by it. We try to toss it back and forth and it's kind of fun to get the angles and trajectory just right to make a perfect pass. It's more difficult for us to throw it out and get it to Cosmic Globe back to us without having to run after it."
---
Gianni L.
Dallas, TX
Very very cool toy for kids & adults too!
"Amazing product - is so much fun to launch it, make it fly at command and have it return to your hand - while kids definitely enjoy it - I too love tossing it around. I have to say the build quality is pretty good, the LED lights look super cool at night & its made with soft material so it's safe & does not get damaged no matter how many falls it takes."